Get paid to host a free hotspot.
We want to pay you to be a part of the shared digital economy! Host a Hotspot to help locate a stolen package, bike, or lost pet throughout the city. Ongoing monthly payouts for every approved application. Help us bring 'The People's Network' to St. Pete!
Hotspot hosting is great option for those who don't want to dive into the technicals or risk their own investment.
No Commitment. No Costs. No Kidding.
*All information is confidential.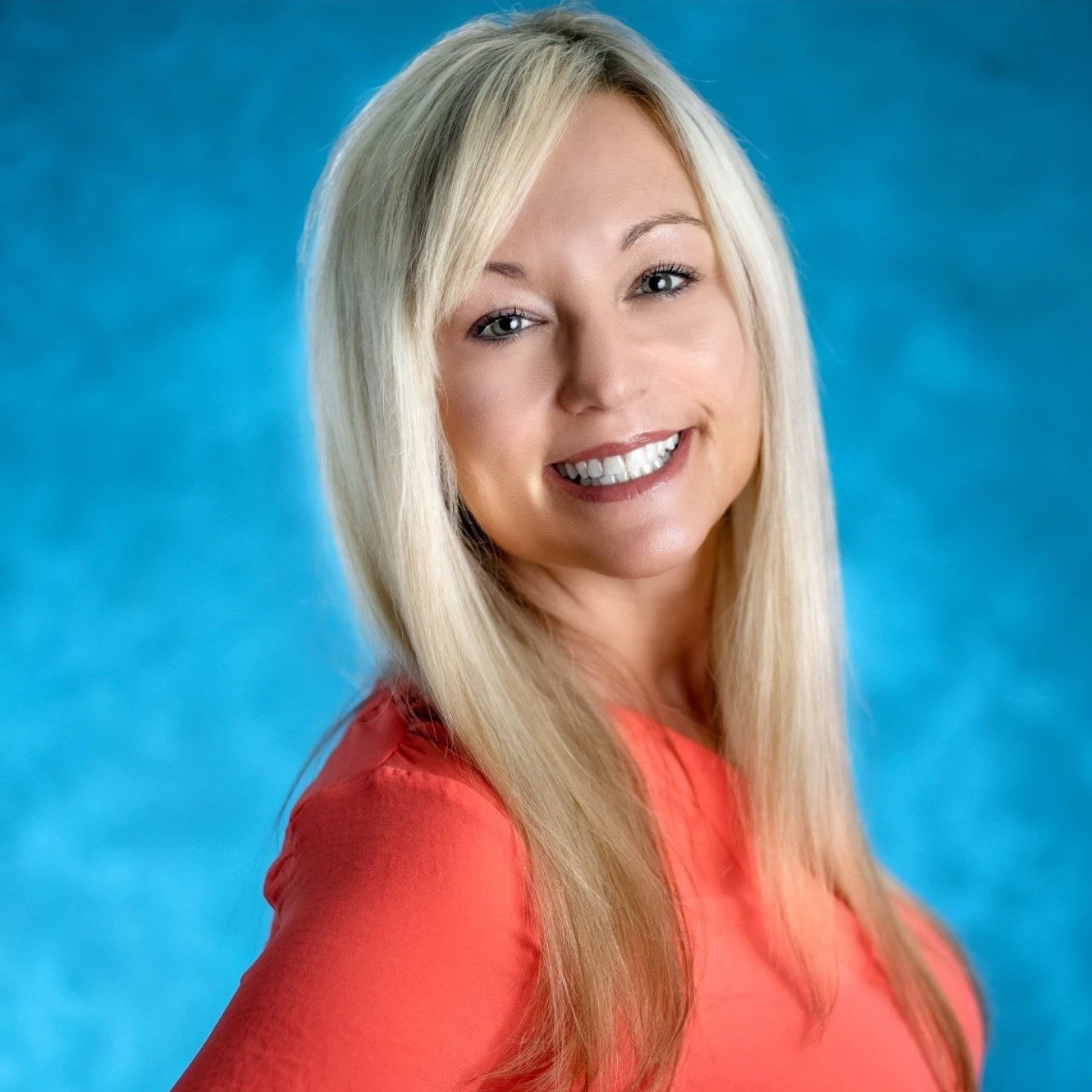 Erin A.
Treasure Island, Fl
Earning money for hosting a hotspot was simple. All I had to do was fill out a form, and no costs or impact on my internet speed!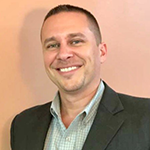 Rick G.
South Pasadena, Fl
Hosting a hotspot is a no-brainer for an easy passive income. There are no upfront costs or maintenance. Dynamine handles everything!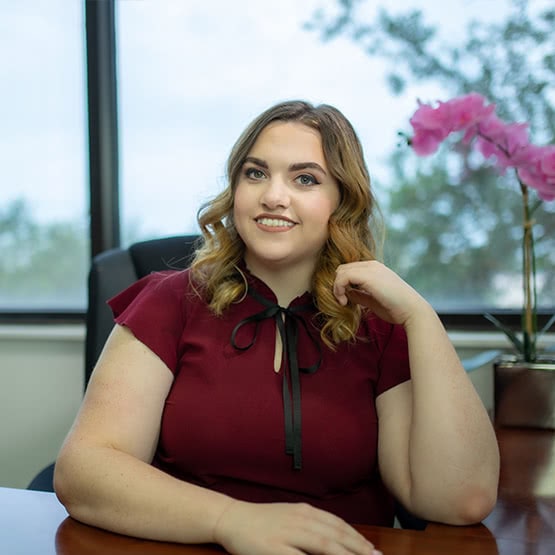 Nina A.
St. Pete, Fl
Set up was simple and I'm earning passive income with very little effort!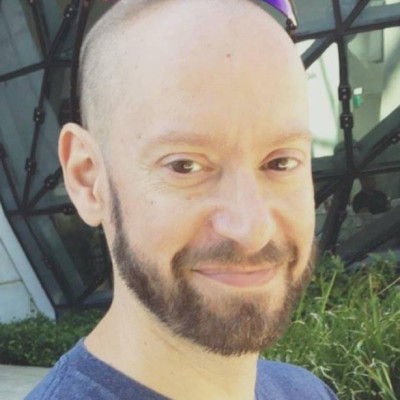 Keith N.
Pinellas Park, Fl
There was no financial risk to worry about. Everything was free of charge, with no hidden fees.
What is 'The People's Network'?
The 'People's Network' is powered by the Helium Project. Helium is the world's largest, and fastest growing LoRaWAN network. It allows individuals (like you) all around the world to provide affordable wireless coverage to their cities and towns with the Helium Hotspot Device.

The Helium Hotspot helps businesses and people to connect all of their IoT devices (such as pet tags, scooter or bike rentals, vehicle trackers, fire sensors, etc.) It provides hundreds of square miles of connectivity and can transmit data at a fraction of the cost of a cellular network.
Bringing 'The People's Network' to St Pete.
I have been a local business owner and resident of St. Pete for over 25 years. My daughter and I are big supporters of the Helium network.  We are passionate about building the network while giving hosts like you an opportunity to earn with us!
Building the peoples network. together.